Committed to Exceptional Service Since 1996
SMG works on behalf of our valued clients, either taking full control of your facilities management process to achieve sustainable profit improvement or join forces with your existing facilities team to achieve best-in-class maintenance management.
Highly-focused facilities experts and on-the-ground resources.
Proven processes and industry best-practices in all aspects of facilities management.
We bring "actionable" data.
Real-time asset intelligence and performance data from across our portfolio to support better decisions.
We bring robust technology.
A single platform to streamline and analyze the facilities management process.
We bring a service provider ecosystem.
A pool of 25,000+ preferred, insured and vetted service providers.
0
+
Preferred Trade Partners
With SMG, it's all about the experience. Our dedicated team is committed to client success and we are willing to invest our time and resources to show you what is possible in a partnership with SMG Facilities.
We value our clients and prove it the old fashioned way – through hard work, one of the core founding principles of our firm. Where some companies in this field have become transactional, we succeed based on our unrivaled experience and a proven facilities maintenance model that builds profitability with opportunities for tangible savings and benefits.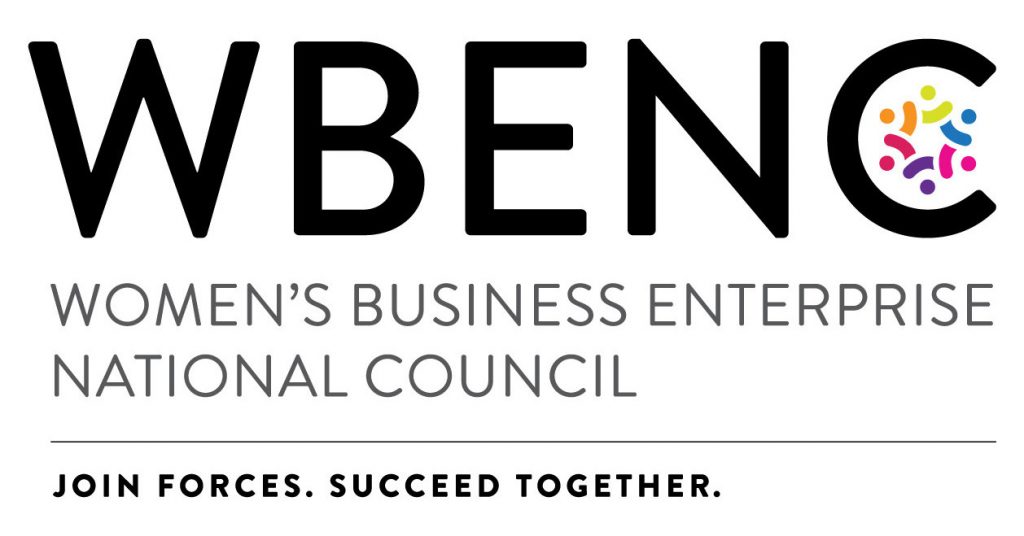 Certified Women's Business Enterprise
We are proud to be a Diversity Supplier, fully-certified by the Women's Business Enterprise National Council