Cutting-Edge Service & Support
At SMG, it's all about the experience. We love what we do and take pride in our work. We strive to develop innovative solutions to the common challenges and the not-so-common complications.
Gates

Glass
Install
Landscaping
Masonry
Power Washing
ADA Compliance

Carpentry
Drywall & Painting

Electrical
HVAC
Lighting
Locks
Pest Control
Plumbing
Specialty Cleaning
New Construction

Demolition & Debranding
Remodeling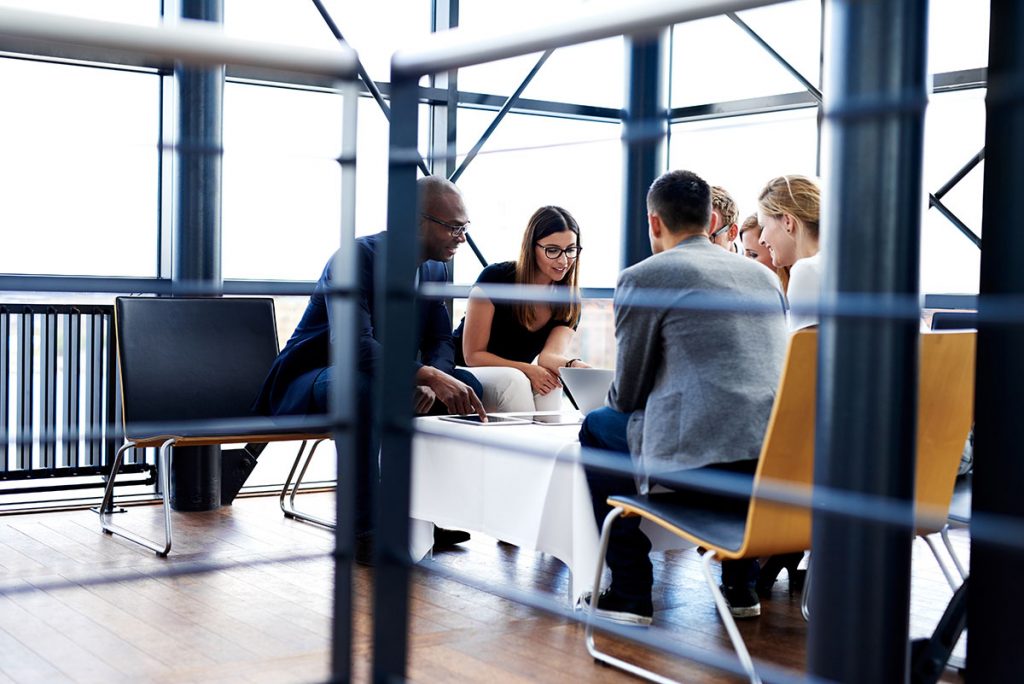 SMG helps our valued clients implement a proven strategy to streamline facilities maintenance, real estate, design and construction processes. Our Professional Services Team plays a critical role in the planning, coordinating and implementing these strategies and processes for our clients and SMG is ultimately responsible for their success. Our team members possess strong interpersonal and communication skills, a deep understanding of facilities as well as the keen ability to straddle both business and technical, all while delivering outcomes for our clients.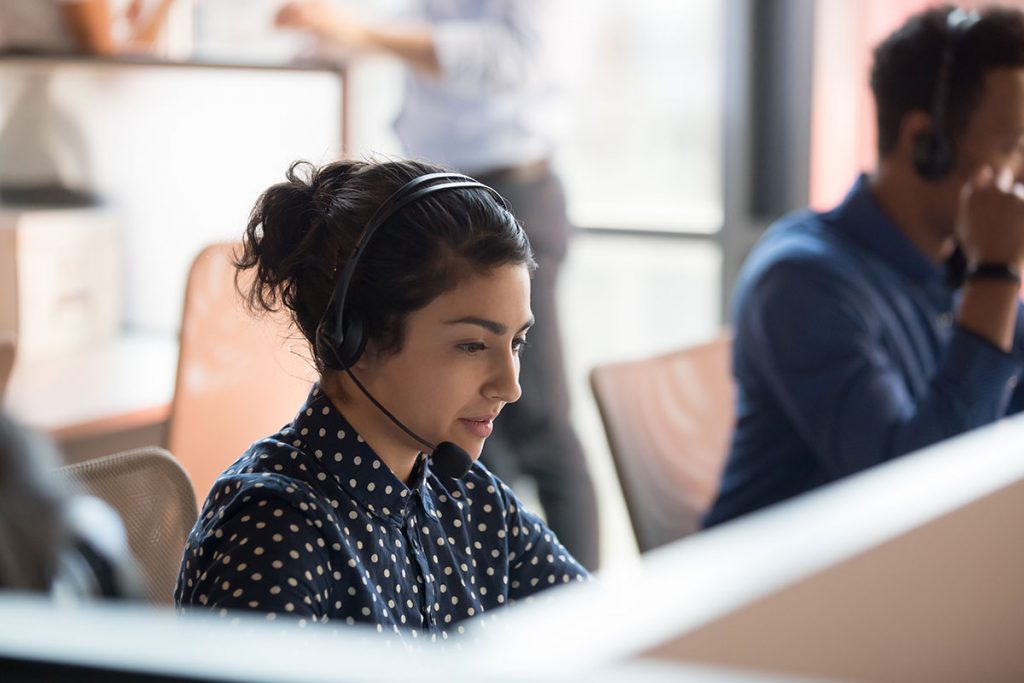 SMG's Support Services Team is responsible for keeping our clients happy and productive by quickly and efficiently addressing any potential issue or question regarding SMG's strategy in achieving our client's goals and objectives. Our Team members have a passion for client success and leverage their deep understanding of the facilities management space to drive efficiencies and savings for our clients.